Just a quick post to share this gorgeous watch from JORD Watches with y'all!
I've been wearing my JORD watch for about a week, and I've received compliments on it every single day. Every. Single. Day.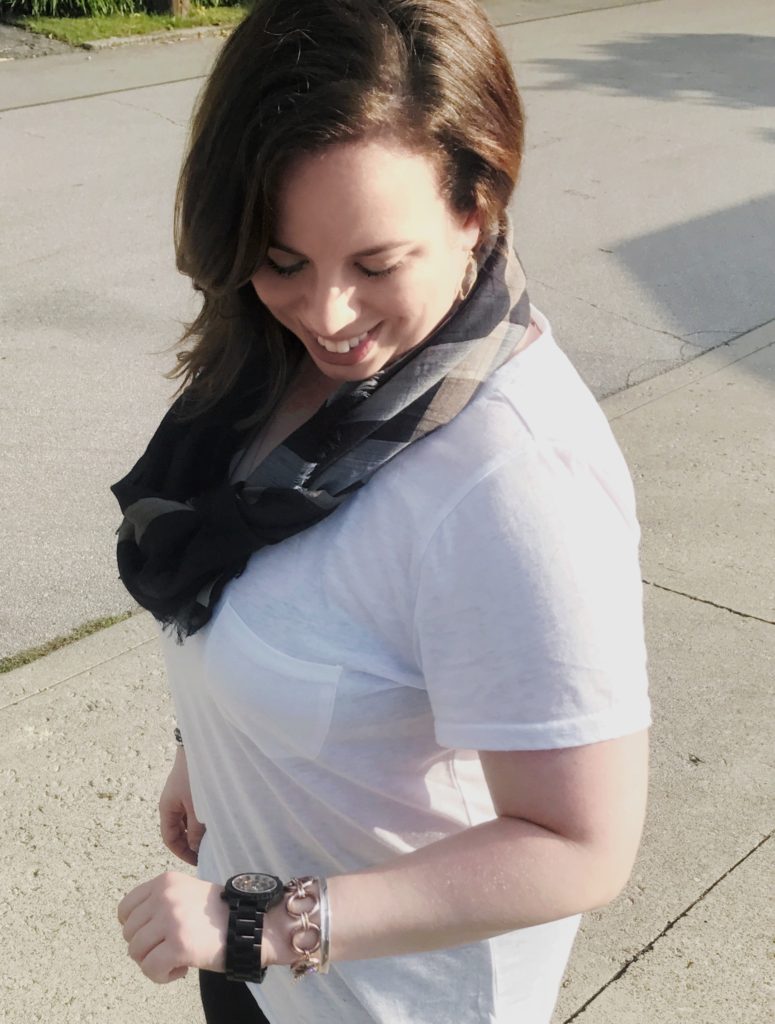 Mine is the Dover Ebony & Copper watch (see all the details here), made with Ebony wood… did y'all know that Ebony is a kind of tree?! I didn't until today (whoops, haha). I love that JORD uses only natural woods for their watch bands, including Sandalwood, Acacia, Walnut, and Olive.
I chose Ebony, because I loved the dark, black look to it. And I still do… but I do want to point out that it's harder to tell it's wood. Most people are surprised (and intrigued!) when I tell them the band is made of wood. Had I chosen a lighter shade of wood (I also loooove the walnut bands), it probably would have been more apparent that it's a wood watch.
Mine is a men's watch, because I love the big, chunky feel to it. I have tiny wrists, and the watch still doesn't overwhelm me. But there's also a line of more delicate women's watches as well.
And the best part? I've partnered with JORD Watches to give ONE of my lucky readers $100 towards a JORD watch of their own!
GIVEAWAY TIME
To enter, go here (the entry form is super short and painless):
https://www.woodwatches.com/g/theblissbetween
The contest will close on October 1, 2017, and the lucky winner will receive $100 to get a JORD watch of their own! EVERYONE who enters will receive a $25 off gift code for the JORD website. Best of luck to you!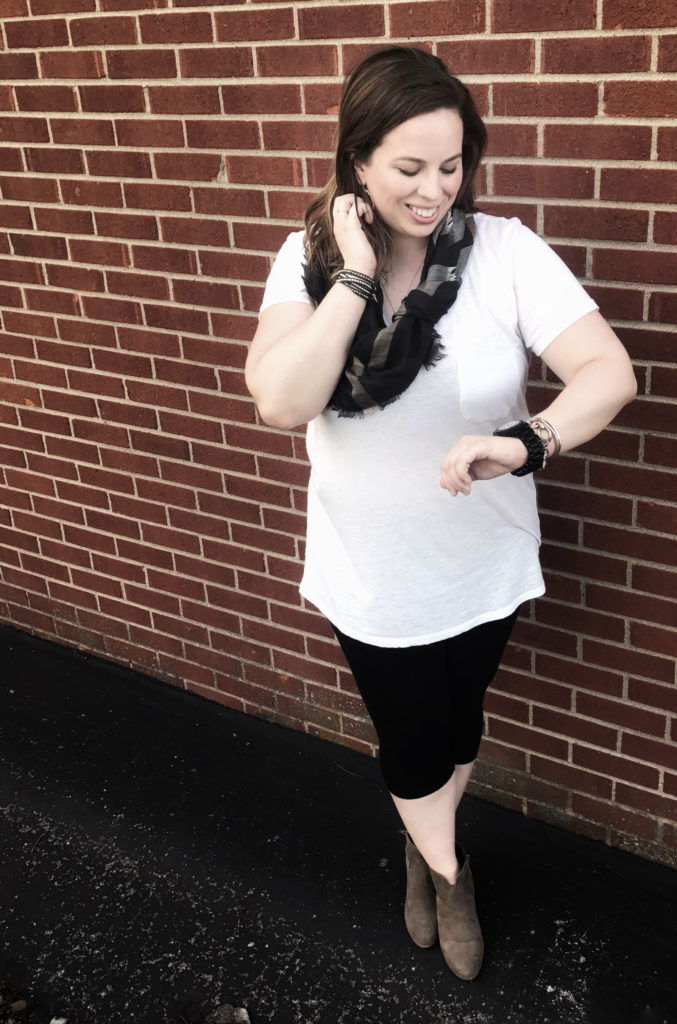 Thank you to JORD Watches for sponsoring this post.